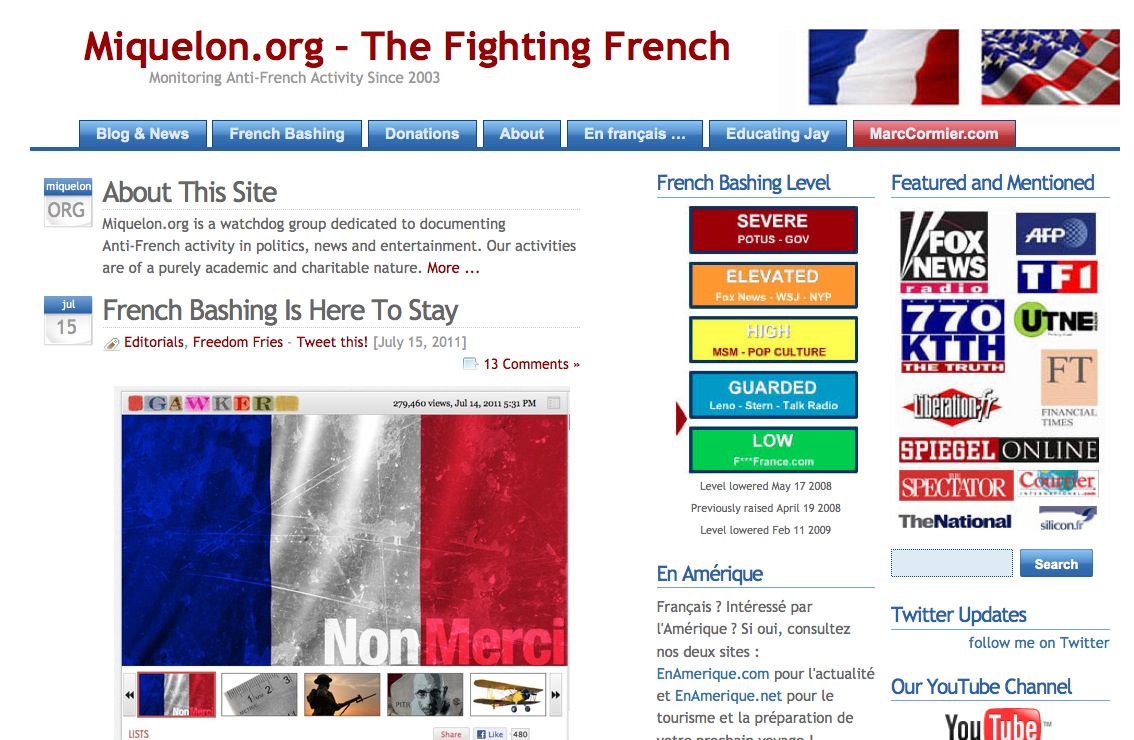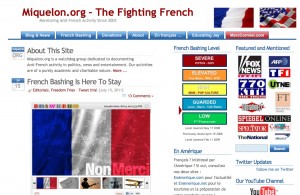 In the next few weeks, I've slated this website for a server move. You might notice the site will go down for some time while DNS changes are in effect.
Friday August 17 2012
Changing DNS of secondary domain name to new server
Downloading copy of /uploads/ folder
Downloading copy of original templates
Downloading latest version of WordPress to Deploy
New NSI domain now pointing to new server
Download of images complete
Exporting XML file – Comments are now closed.
Saturday August 18 2012 – 12 AM
The website move was successful. Thank you for your patience, this was worth it from the back end, the website is faster than ever.